Your Trusted Partner for Sales and Call Center Services
Want to kickstart your project?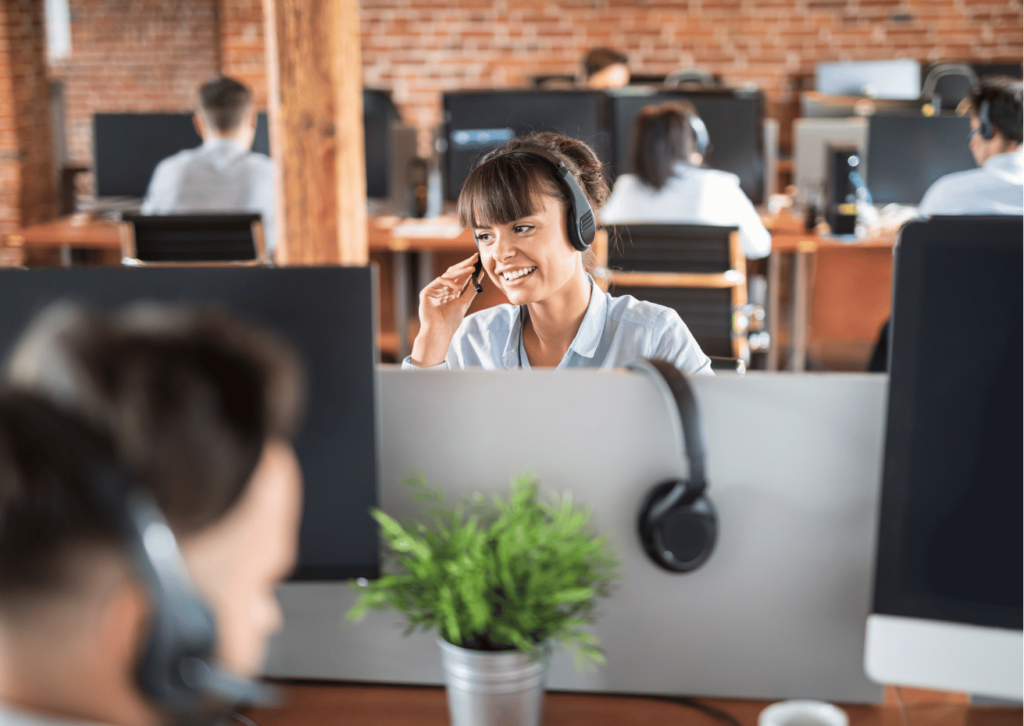 Why Knovatek Inc. for Sales and Call Center Services?
Our ultimate goal is to help you drive business growth and achieve outstanding results
Our Sales and Call Center Services
Our inbound call services ensure exceptional customer support, handling order processing, technical assistance, general inquiries, and complaint resolution. We strive to provide a seamless experience for your customers, leaving a positive impression and building customer loyalty.
With our outbound call services, we specialize in lead generation, appointment setting, market research, telemarketing, and sales campaigns. Our dedicated team engages with potential customers, qualifies leads, and nurtures relationships to drive conversions and boost your sales efforts.
Sales Support and Consultation
We offer sales support and consultation services to enhance your sales strategies and processes. Our experts work closely with your team to develop effective sales strategies, refine sales scripts, provide training and coaching, and implement performance-tracking mechanisms for continuous improvement.
Why Choose Knovatek Inc. ?
24/7 Seamless Customer Support​
High Rated on All Platforms
Frequently Asked Questions
Our services drive increased conversions, revenue growth, and improved customer satisfaction, optimizing your sales efforts and delivering exceptional customer support.
We craft tailored strategies, customized call scripts, and provide training to ensure our agents deliver personalized and effective customer experiences that enhance your brand reputation.
Absolutely! We seamlessly integrate with your existing systems and processes, aligning our services with your CRM, sales workflows, and preferred tools for maximum efficiency and effectiveness.