An Innovative Mobile App Development Company in Canada
Want to kickstart your project?
Mobile Application Development Technologies We Are Using
Knovatek Inc leverages iOS, Android, and Flutter technology to craft and launch applications. 
This approach enables them to target a broader audience as they can reach users of both iOS and Android devices.Furthermore, Flutter technology allows for efficient and cost-effective app development. These technologies provide high-performing and engaging mobile experiences.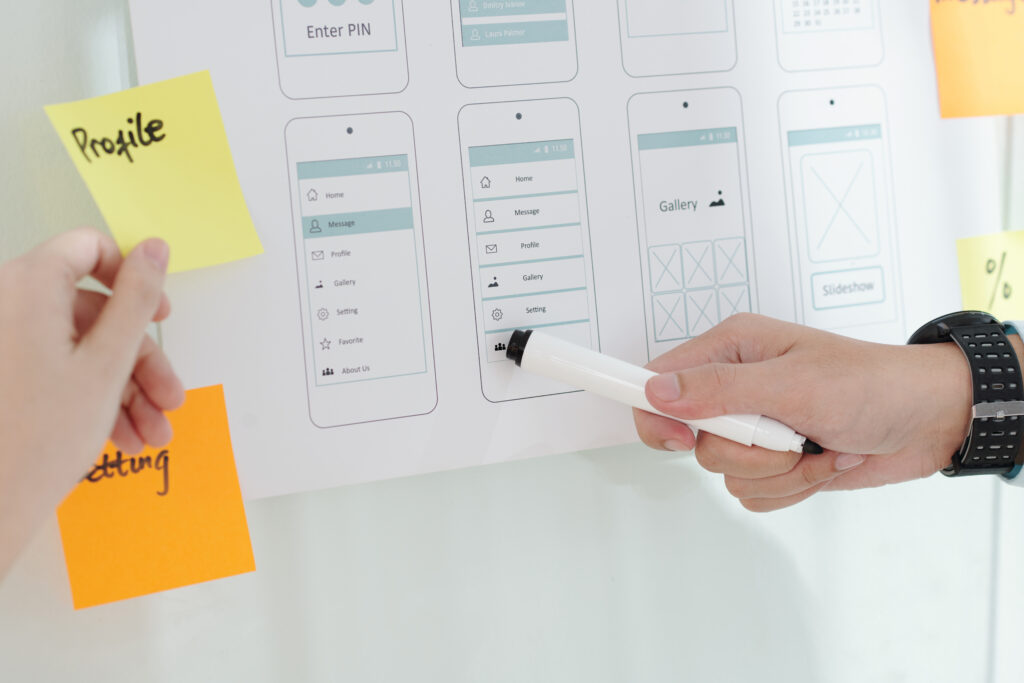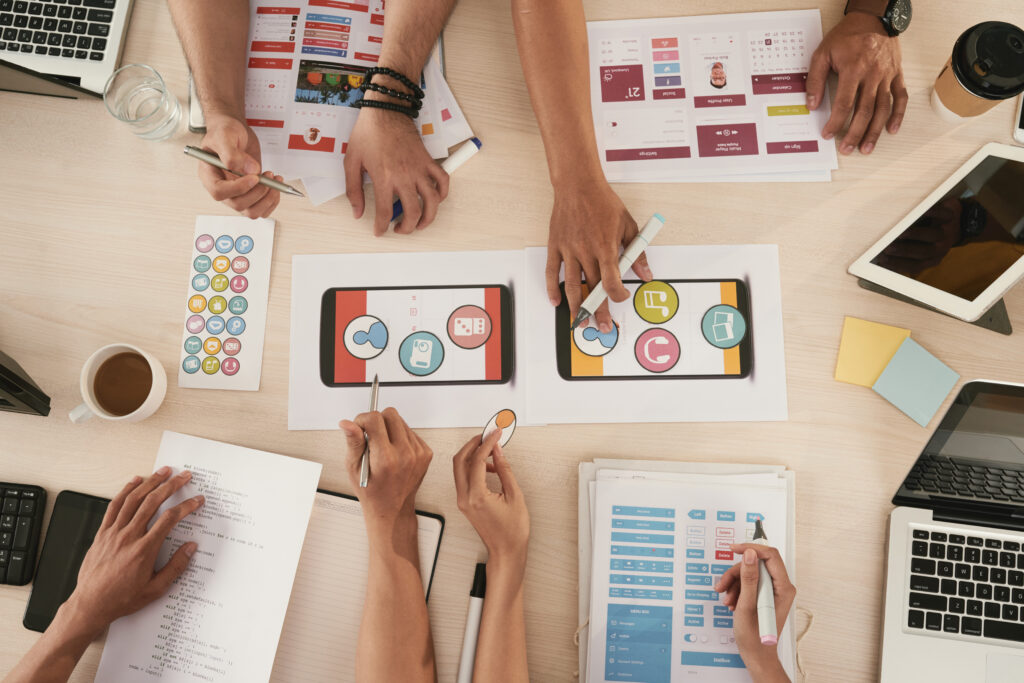 Why Knovatek Inc. for Mobile App Development?
We Are Transforming The Digital Landscape
Our Mobile App Development Projects
Why Choose Knovatek Inc. ?
24/7 Seamless Customer Support​
High Rated on All Platforms
Frequently Asked Questions
The best way to develop an app is to start by defining the app's purpose, create a detailed plan, design a user-friendly interface, develop the app using a programming language, and test the app before launching it.
The amount of time it takes to develop an app depends on the scope and complexity of the app. Generally, it takes anywhere from three to nine months to develop an app.
The costs associated with app development vary depending on the scope and complexity of the app. Generally, app development can cost anywhere from a few thousand dollars to tens of thousands of dollars.
Build your future with us
Start your career with us and build a better future for yourself.