We provide comprehensive web development services to help build custom websites and applications tailored to your specific needs. Our team of experts can help create a website that meets your requirements and drives measurable results.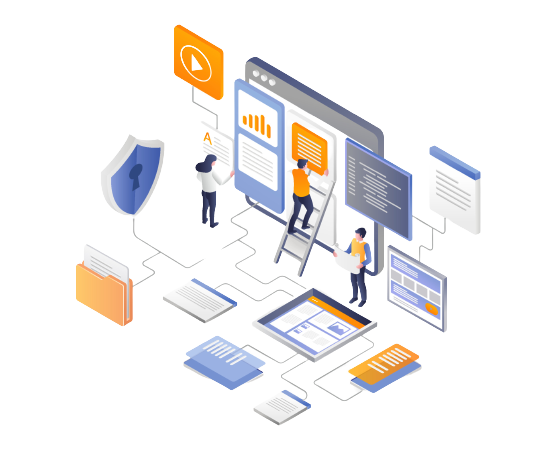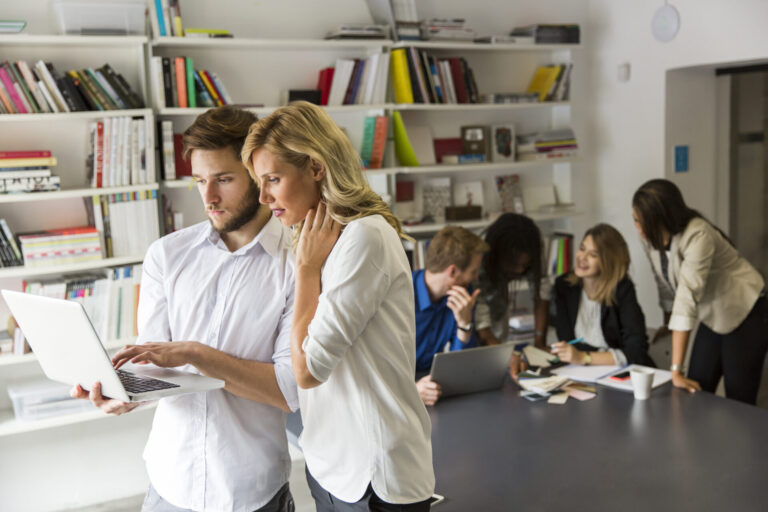 Trusted Web Development Agency
Knovatek Inc is a web development company specializing in creating dynamic and engaging websites and web applications using a variety of programming languages and frameworks. We have expertise in using PHP, WordPress, Drupal, Laravel, CodeIgniter, CakePHP, Python, Joomla, and TypeScript to design and develop custom websites and web applications that meet the unique needs of our clients. Knovatek Inc is known for its focus on user experience and attention to detail, ensuring that each project is delivered on time and within budget. Whether you are looking to build a new website or update an existing one, Knovatek Inc has the skills and experience to help you achieve your goals.
At Knovatek Inc, we pride ourselves on using the latest and most advanced technologies for website development. Our services include:
Web Development services we offer
WordPress Web Development
Our developers are experts in creating efficient and user-friendly websites using the popular WordPress platform.
Using PHP, our developers can deliver highly functional and dynamic websites that stand out in the market.
We offer a comprehensive customization service to create optimized websites for performance and user experience.
Our team is skilled in developing top-notch websites that provide valuable information and insights for your business.
Our developers use CakePHP to create scalable and robust websites that can help boost your business.
E-commerce and CMS Development
We offer a robust development service for creating websites that meet your e-commerce, and CMS needs.
Our developers are proficient in developing APIs to deliver insightful results.
Progressive Web Application (PWA)
We use PWA development to provide seamless and reliable experiences for the website.
We use MERN stack to quickly build web apps with high scalability, flexibility, and performance. MongoDB, Express.js, React.js, and Node.js provide a comprehensive web development solution.
We specialize in MEAN stack (MongoDB, Express.js, AngularJS, Node.js) for web app dev. Comprehensive solution for back-end to front-end. Ideal for high flexibility & scalability.
We will take you to the next level
We provide comprehensive services to many industries.
Our experienced team can handle any project.
Research & Analysis
Research & analyze web technologies, user needs & performance of existing websites to create successful, secure, accessible & user-friendly sites.
Wireframe & Design
Development & Testing
Go Live & Monitor
Service & Maintainance
Frequently Asked Questions
The best programming language for web development depends on the project requirements. Popular programming languages for web development include HTML, CSS, JavaScript, PHP, Python, Ruby, and Java.
Web frameworks provide a number of advantages. They provide a structure for organizing code, reducing development time, allowing for faster development cycles, and providing an easier way to maintain and update the code.
Client-side scripting runs on the user's computer, while server-side scripting runs on the web server. Client-side scripting is used to create interactive features on webpages and to control how the webpage is displayed, while server-side scripting is used to store and retrieve data from databases and to generate HTML pages that are sent to the user's computer.